CPD annual Training & assessment
CPD Annual Training & Assessment
We offer multiple options for your annual assessment and training, you can choose which one will fit your needs.
Attend a session hosted by a qualified trainer at Prestige Training centre, including delivery of the relevant topics, training document, the online assessment, completed training log & certificates. (Days / Evenings: Includes a light meal & refreshments)
Order a training book to your work or home address. The pack contains the relevant training material. Access to the assessment and completed training log. (print your own certificate)
Purchase the assessment access code only. (you will need to provide your own source or training, record it and print the certificate)
Order an e-learning training program. This computer based package provides you with online training material and access to the assessment. (print your own certificate)
Book one of our trainers to come to your workplace and deliver the training & assessment. (min of 3 testers)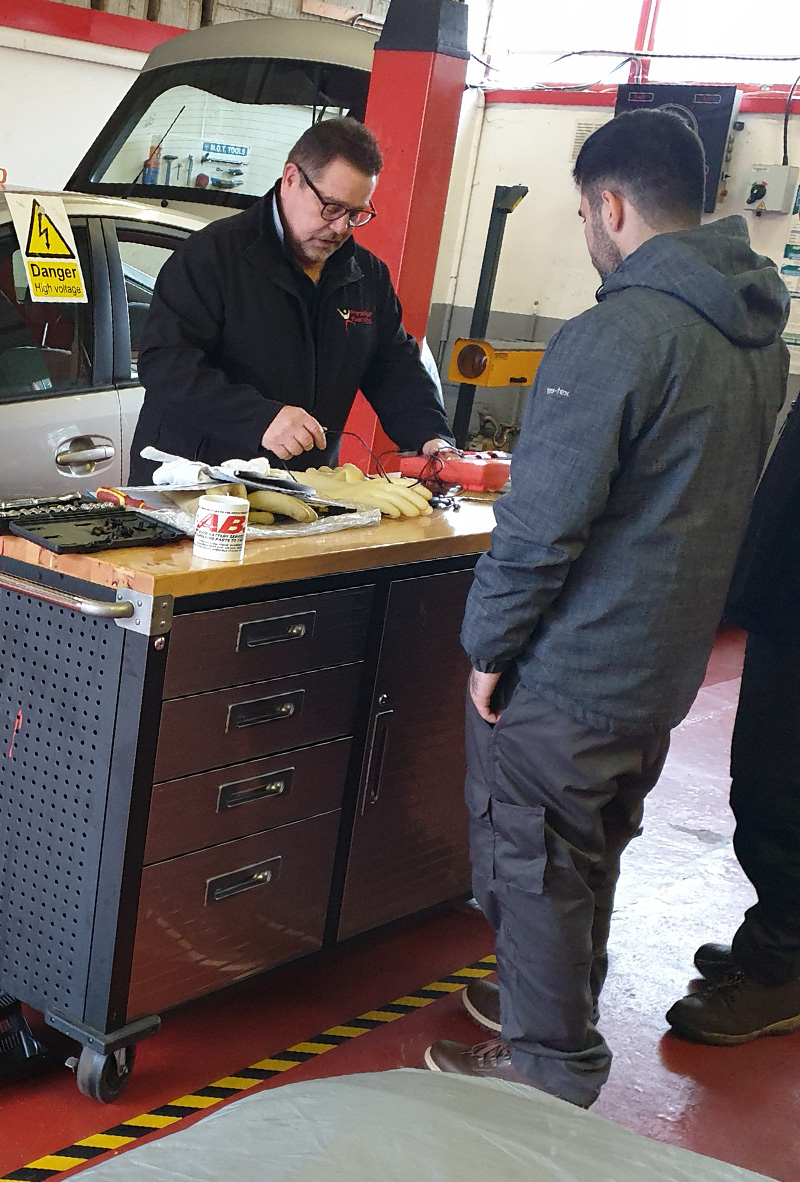 Book your training today
Fill in the contact form below and we'll get back to you ASAP.