Call in for an informative chat
– Training & NVQ Consultations
– Training & Station Application Assistance
– MOT Advice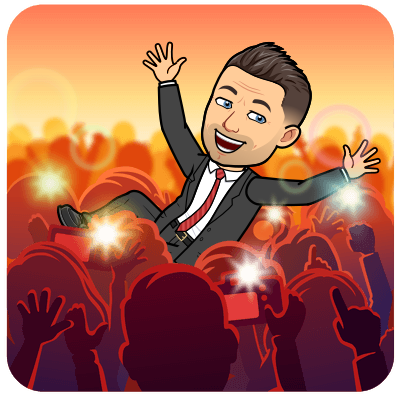 Mike Riley
Director, Trainer, Assessor, MOT Tester, Maid
I have 50+ years experience in the automotive industry. That experience includes working in, but isn't exclusive to, main dealerships and owning a garage. It extends to developing companies such as the Manchester Skills Centre and Training & Manpower. I spent around 5 years commuting between Britain & China delivering British qualifications to China's motor companies. I was one of the first to achieve the delivery of the first IMI qualifications.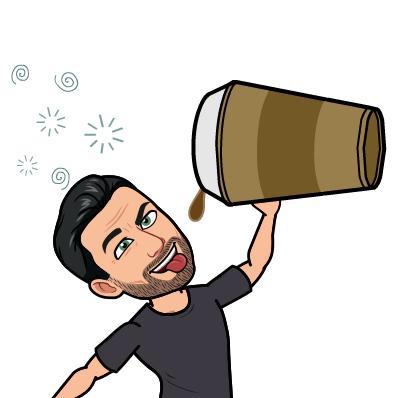 Kurt Riley
Director, Trainer, Assessor, MOT Tester, Station Manager
Before setting up Prestige Training back in 2012 I gained some valuable life skills working world wide. I applied those life skills  to my 20+ years experience in the  automotive industry. I have spent 13 of those simultaneously working  hands on in  companies/main dealers hips and as a trainer, training young people in employment ; as well as adults studying towards NVQ qualifications.

"Having recently done several courses here all staff very nice people make you feel comfortable a nice place to learn grants presentation on subjects excellent making it easy to take in . Very professional training provider (ten out of ten) thank you ."

"Absolutely amazing place to learn and train and become an accredited professional, staff are very respectable and highly experienced and willing to help and support all that are keen, highly recommended."